Acquire a
British Accent
and more…
SPEAK WITH AUTHORITY
EXUDE CONFIDENCE
Why Yes British?
Watch this video to explore the transformative journey that awaits you with Yes British. Discover how our training empowers you to speak with confidence, exude charisma, and communicate with impact.
OUR UPCOMING LIVE INTERACTIVE SESSION STARTS IN
YES BRITISH IMPACT
97.4%
of learners experienced a remarkable improvement in their pronunciation and accent.
Source: YES BRITISH Impact Survey, 2023
Personalized Learning Paths
Discover the Perfect Training Approach for You
Shadowing
Experience immersive coaching as our experts join you throughout the day regardless of the country/location. Travel together, share meals, go shopping, hit the gym, enjoy sports, and more, all in sync. Our immersive coaching experience adapts to your busy schedule, even for CEOs with demanding agendas. Think of your coach as a dedicated guide who accompanies (shadows) you throughout the day, providing support whenever you have a moment.
1-to-1 (Virtual)
Experience personalized accent training and language improvement from the comfort of your own space. Our one-on-one virtual sessions offer individualized coaching, focusing on your unique needs and goals, ensuring you make significant progress in a tailored learning environment.






Interactive Group Sessions (Virtual)
Join a vibrant online learning community and improve your accent and language proficiency in a group setting. Our virtual group sessions provide an interactive platform where you can practice and learn alongside fellow learners, fostering a supportive and collaborative learning environment.




In-Person Group Workshops
For those seeking in-person interaction, our group sessions offer the chance to practice and refine your accent and language skills in a physical classroom setting. Engage with others in a dynamic and interactive atmosphere, enhancing your communication abilities through group learning.
Corporate Training
Elevate your team's communication skills and enrich their professional development with our corporate training programs. We provide specialized accent training and language improvement courses tailored to meet the communication needs of your employees, enhancing their effectiveness in the workplace.
School/University Workshops
Prepare students for academic and professional success with our tailored school and university programs. Our language and accent training courses are designed to equip students with the communication skills they need to excel in their studies and future careers, ensuring they stand out with confidence and clarity.
Areas of Expertise
Explore the specific domains where we excel, offering comprehensive guidance and assistance.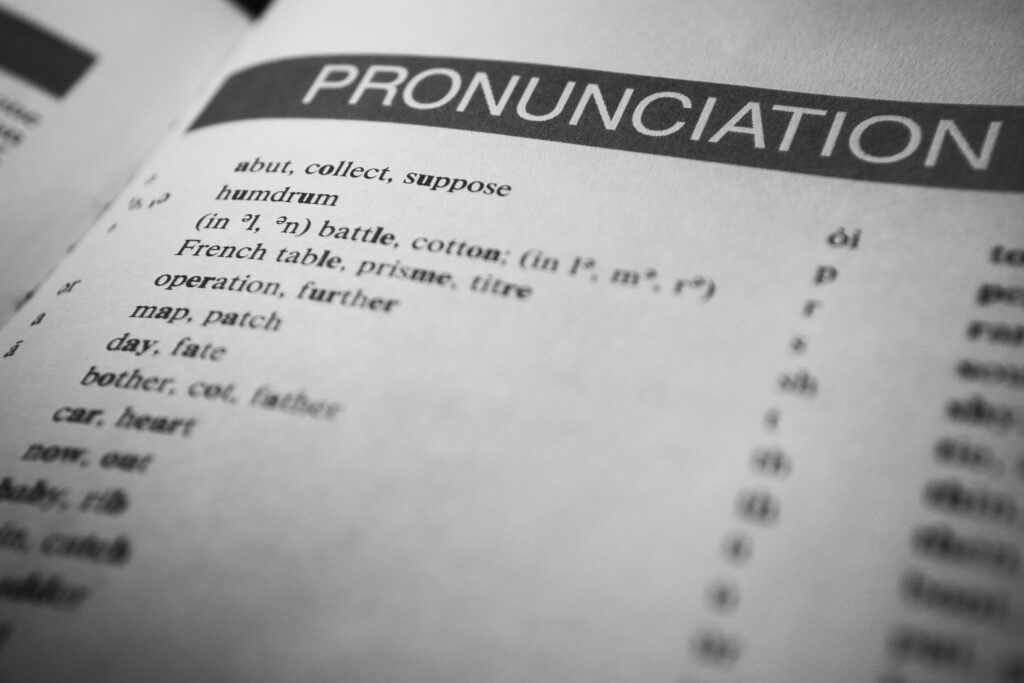 Accent and Pronunciation Mastery
Achieve flawless pronunciation and perfect your accent with the unwavering support and expertise of our coaches. Our guided training ensures that you not only speak with impeccable clarity and pronunciation but also embrace the nuances and authenticity of your desired accent, allowing you to confidently connect and engage with a global audience.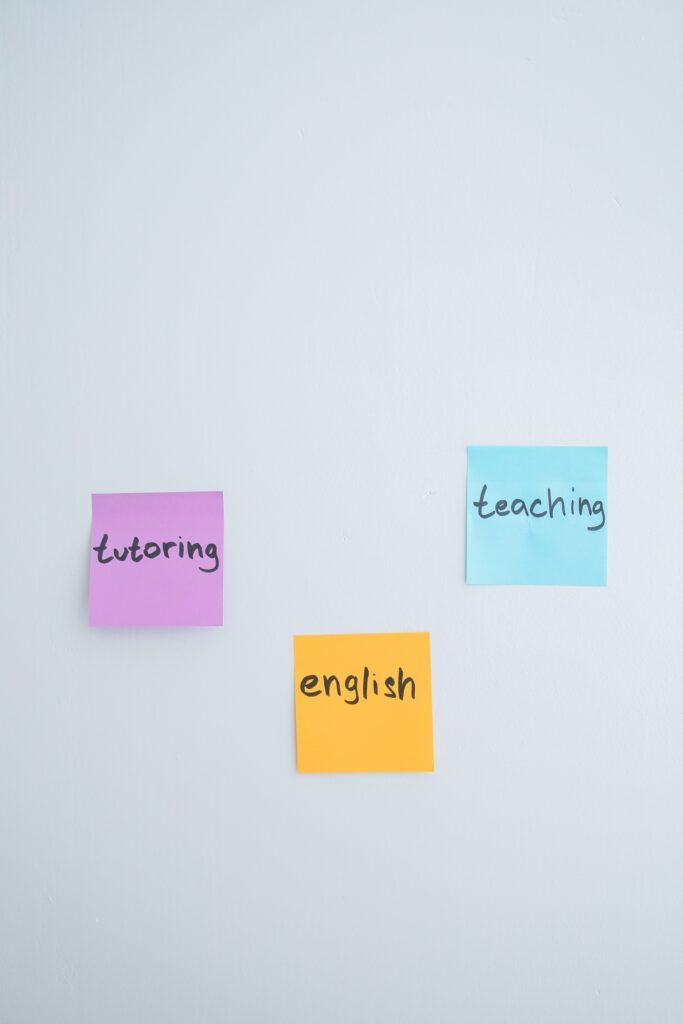 Language Proficiency
Master the intricacies of the English language, including vocabulary expansion, exploration of idiomatic expressions, grammar refinement, and the subtle nuances that make your language skills stand out. Our comprehensive and immersive approach ensures you're not just proficient in English but can skillfully navigate its depth and richness, providing a competitive edge.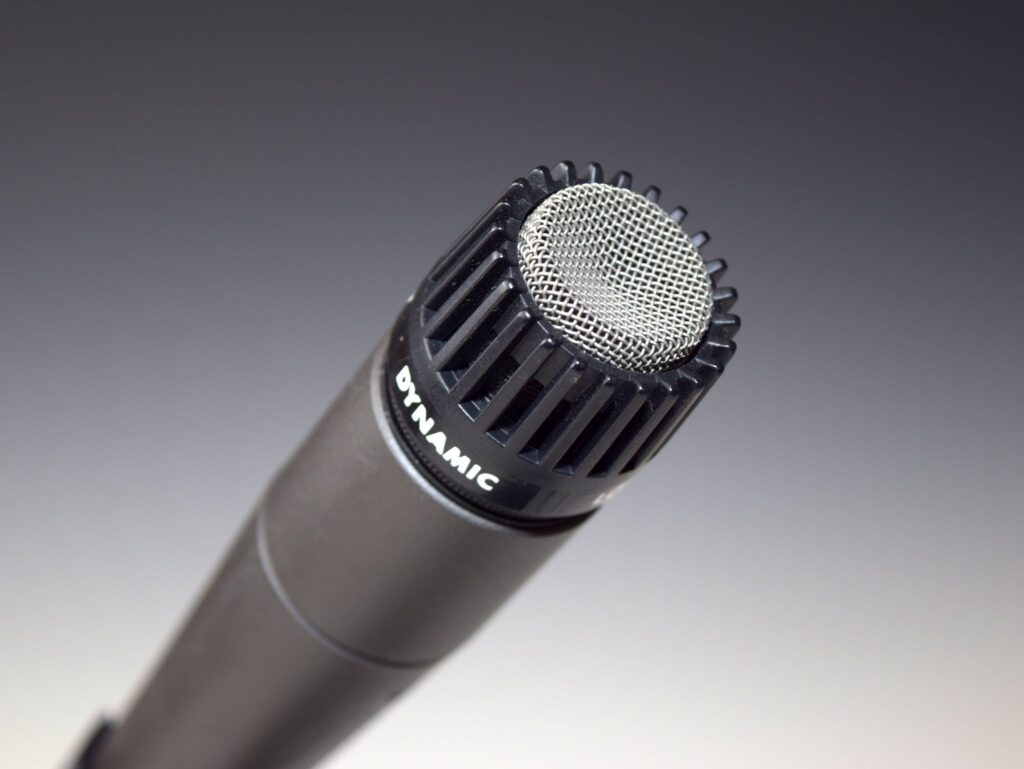 Effective Communication Skills
Enhance your verbal and non-verbal communication abilities, encompassing public speaking, storytelling, humor, and engaging group exercises. Our goal is to help you broaden your aura, exude confidence, and captivate your audience or the people around you wherever you go, ultimately boosting your personal and professional impact.
What People Say
Testimonials and Success Stories
Join us live for an activity-based interactive session!
NEXT SESSION BEGINS IN